J

menuji se Daniel Farkaš a jsem absolventem Střední uměleckoprůmyslové školy v Jablonci nad Nisou a již 11 let jsem grafikem/ fotografem, z toho již 7 let na volné noze. Ať již pod křídli Miton či samostatně, jsem spolupracoval na projektech firem jako jsou Heureka, Restu, T-mobile, BauerMedia, Tv Barrandov a dalších.. 
Jsem schopen zhotovit kompletní  grafický návrh od logotypu, tiskových materiálů i navrhnout web.. Je i možno nafotit potřebné propagační materiály s kompletní retuší až matte paintingem. Pracuji výhradně s licencovanými ADOBE produkty. 
Fotografováním se zaměřuji převážně na portréty a svatební fotografii.
My name is Daniel Farkas and I am a graduate of the Secondary School of Applied Arts in Jablonec nad Nisou and for 11 years I have been a graphic designer and I have been a freelancer for 7 years. Whether under the wing of Miton or independently, I have worked on projects such as Heureka, Restu, T-mobile, BauerMedia, Tv Barrandov and others. I am able to make a complete graphic design from a logotype, a full print and a www design. 
It is also possible to photograph the necessary promotional items with complete retouching to matte painting. 
I work exclusively with licensed ADOBE products.
I focus mainly on portraits and wedding photography.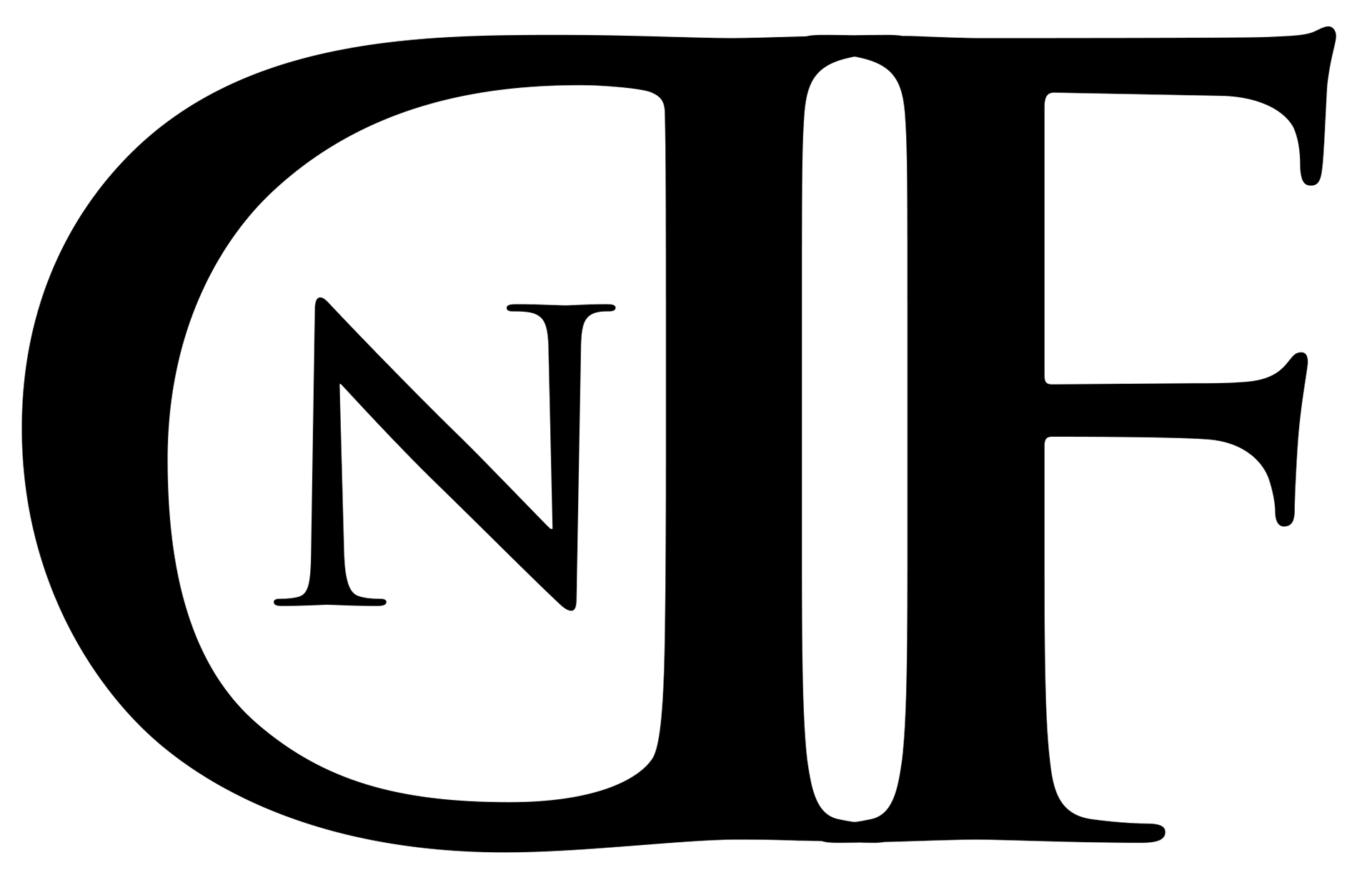 Kontaktujte mne na emailu či telefonu nebo použijte rychlejší kontaktní formulář.
Contact me on e-mail, phone or use this contact form.
DNF@DNF.CZ  /  + 420 733 727 007