J

menuji se Daniel Farkaš a jsem absolventem Střední uměleckoprůmyslové školy v Jablonci nad Nisou a 11 let jsem grafikem/ fotografem, z toho již 7 let na volné noze. Ať už pod křídly Miton či samostatně, jsem spolupracoval na projektech firem jako jsou Heureka, Restu, T-mobile, BauerMedia, Tv Barrandov a dalších.. 
Jsem schopen zhotovit kompletní  grafický návrh od logotypu, tiskových materiálů i navrhnout web.. Je i možno nafotit potřebné propagační materiály s kompletní retuší až matte paintingem. Pracuji výhradně s licencovanými ADOBE produkty. 
Fotografováním se zaměřuji převážně na portréty a svatební fotografii.
My name is Daniel Farkas and I am a graduate of the Secondary School of Applied Arts in Jablonec nad Nisou and for 11 years I have been a graphic designer and I have been a freelancer for 7 years. Whether under the wing of Miton or independently, I have worked on projects such as Heureka, Restu, T-mobile, BauerMedia, Tv Barrandov and others. I am able to make a complete graphic design from a logotype, a full print and a www design. 
It is also possible to photograph the necessary promotional items with complete retouching to matte painting. 
I work exclusively with licensed ADOBE products.
I focus mainly on portraits and wedding photography.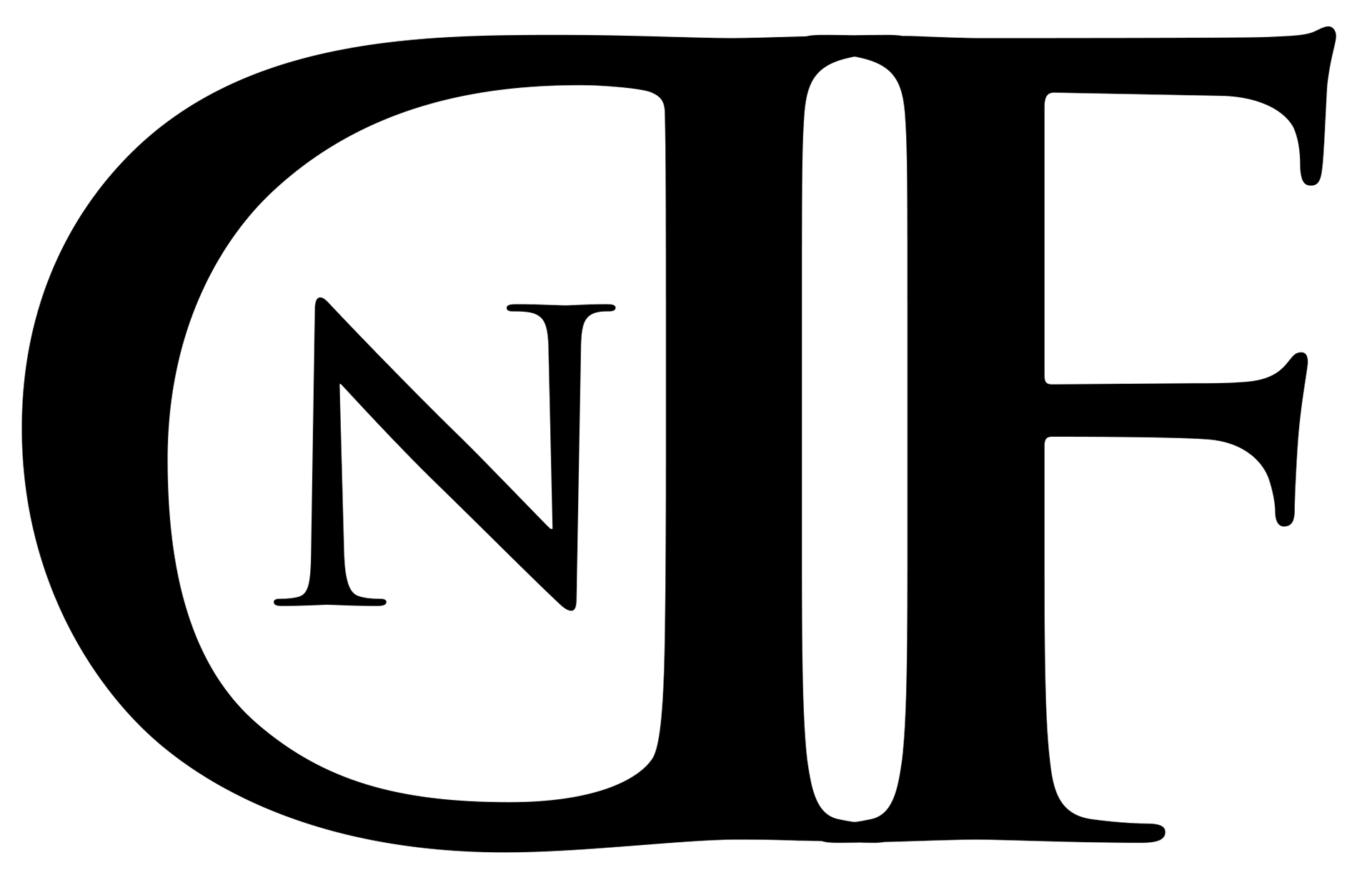 Kontaktujte mne na emailu či telefonu nebo použijte rychlejší kontaktní formulář.
Contact me on e-mail, phone or use this contact form.
DNF@DNF.CZ  /  + 420 733 727 007
Vážení zákazníci,
v souvislosti s nabytím učinnosti nového nařízení Evropské unie o nakládání s osobními údaji ( 25.5.2018), jsem přijal nová organizační i bezpečnostní opatření a rád bych Vás informoval o tom, jak ke zpracování dat přistupuji.
Většina údajů, které zpracovávám, vedu v souvislosti s nabídkou a poskytování mých služeb, tedy z důvodu tzv. "oprávněného zájmu". 
V případě, že jste zobrazeni na mé, zde prezentované fotografii a nechcete nadále aby se na těchto stránkách zobrazovala, prosím kontaktujte mne na výše uvedených kontaktech a bude odstraněna.
in connection with the entry into force of the new EU regulation on the handling of personal data (25.5.2018), I have take it new organizational and security measures and I would like to inform you about how to process the data.
Most of the data I process are in the context of the supply and provision of my services, is because of the so-called "legitimate interest".
If you are show on my photo and you do not want to continue showing on this site, please contact me for the above contacts and it will be removed.